Our customers are important to us and we value their feedback, who better than to tell you how we are performing, here are some of their comments;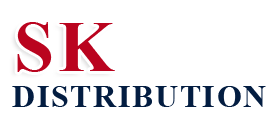 We, like all companies suffer from damage from time to time. Recently we had a trailer major damaged that Fleet Assess took control of and dealt with the entire process in a very swift timely manner, from recovering the trailer, carrying the repair to a very good standard, and dealing with the insurance. We now use Fleet Assess for damage and repair work and have no problem recommending them to others
Director | SK Distribution
It's been an absolute pleasure to deal with Niven and his team for our hired trailer requirements as well as refurbishing our own fleet. Always happy to help and contactable whenever we need him, nothing is too much trouble. They pride themselves in their fleet which makes our drivers proud to take their trailers up and down the country.
Fleet Assess prices are very competitive, their service is impeccable and I would highly recommend them throughout the industry.
Wayne Elliott – Transport Manager | Vale Mill (Rochdale) Ltd T/A Minky Homecare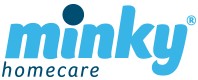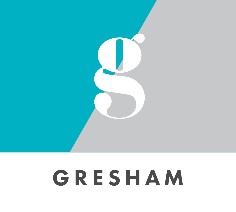 Competitive pricing is just one of the reasons why we keep using Fleet Assess for all our livery and maintenance needs. For me, it's the extra mile that Fleet Assess will go for you. Niven is always available to talk to, offering expert advice and guidance. When I was tasked with organising new livery across our fleet the decision was easy. Fleet Assess have delivered a first class result at a great price. I would highly recommend Fleet Assess for all trailer needs regardless of the size of fleet.
Lyndsey Hamer – Distribution Manager | Gresham Office Furniture
As a company, we pride ourselves on our appearance, and with the expert knowledge of Niven and his team at Fleet Assess we have found a company that thinks like we do. We have always found them to be efficient and meticulous in their work. Their pricing is competitive within the market place, and they are always looking to stay ahead of the competition. We would have no qualms to recommend Fleet Assess to anyone looking to get value for money and peace of mind when it comes to vehicle livery and maintenance.
Managing Director | SPD Logistics