Fleet Assess Ltd can arrange flexible funding for a variety of transport and
equipment assets to suit your business requirements.
Re-finance/Sale and Lease Back
A simple form of refinance, this is a facility which allows you to release equity in unencumbered assets or assets nearing the end of their original finance arrangements.
The result is a cash injection into your business to be used as required.
Call Fleet Assess today, Appointed Representative for Fleet Funding
Fleet Assess Ltd is an appointed representative of DJB Finance & Leasing Ltd, a company authorised and regulated by the FCA under registration number 733608
Hire Purchase
If a business wishes to buy equipment outright, then Hire Purchase can provide a tailored and cost-effective alternative to loan or overdraft funding.
Financing for up to 100% of purchase price
Customer typically benefits from any available capital allowances
VAT payment deferred to match cash flow of VAT reclaim
Payment structure agreed at outset can be designed to match cash flow if required
Final balloon payment can help reduce regular payments where beneficial
Equipment can be purchased for a nominal fee at end of term (option to purchase fee)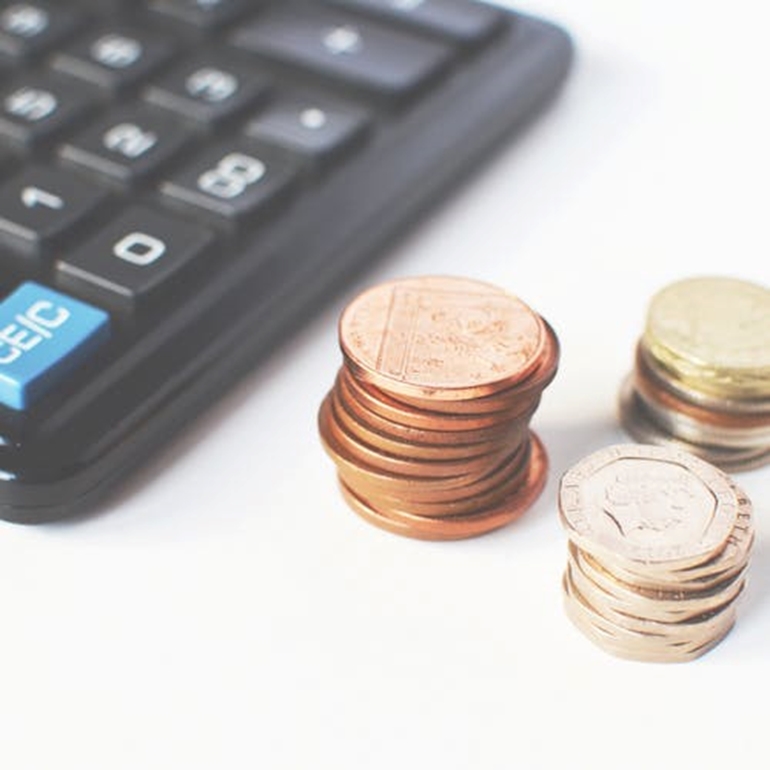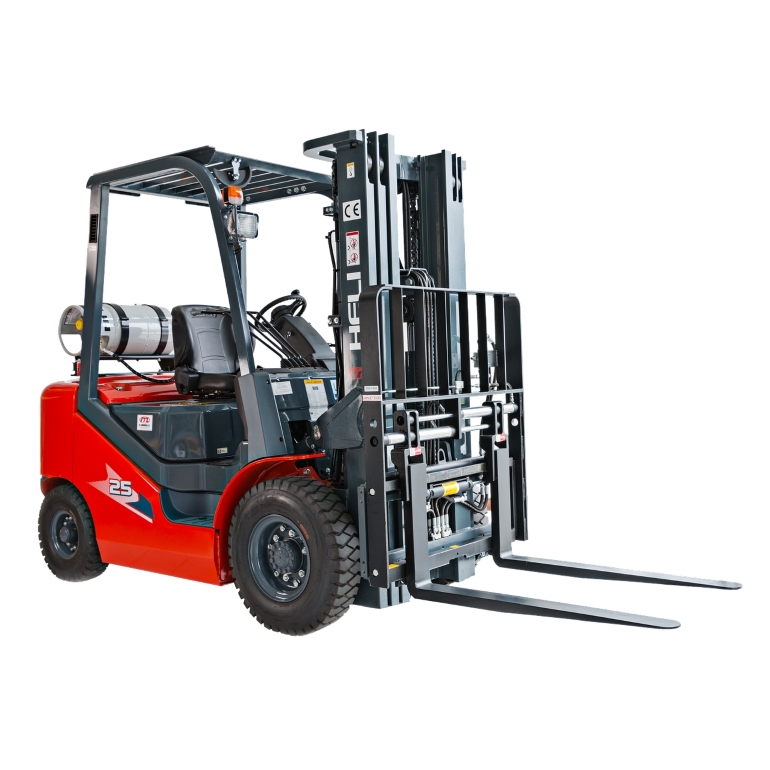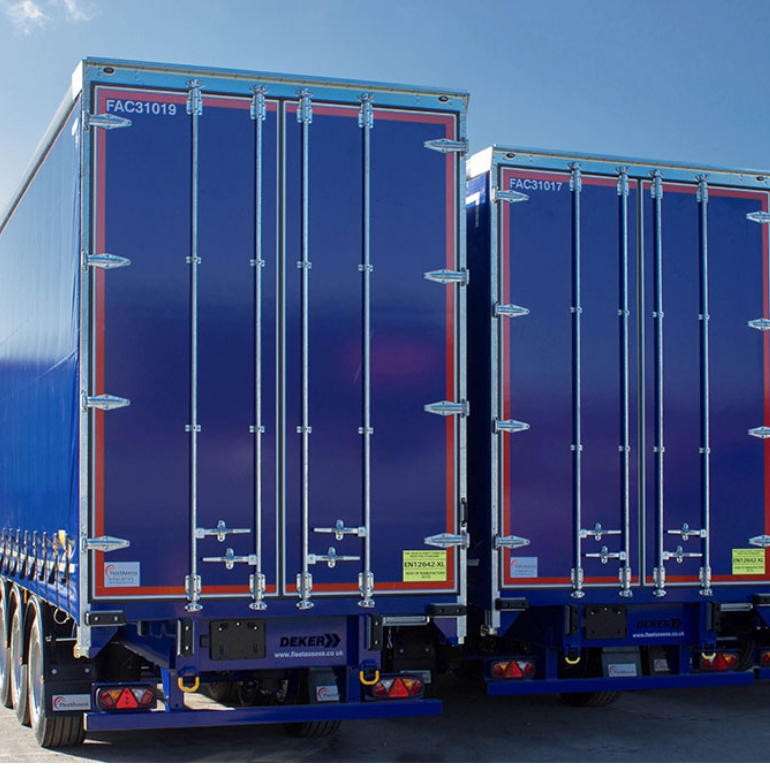 Operating Lease
An Operating Lease lets your business benefit from fixed costs based on a predicted annual usage. Title to the equipment remains with the Finance Company and will need to be returned at the end of the lease term.

With an Operating Lease, rental and return conditions are fixed/known at the outset.

The funders take the risk of the future value of the equipment.

Potential for improved cash-flow through payments that are normally lower than Hire Purchase or Finance Lease and tax-efficient payments.

VAT is payable on the rentals, so it is not necessary to pay VAT on the equipment cost up front.
Is your fleet compliant?
How confident are you that your fleet compliance and record keeping would satisfy a Traffic Commissioners audit?
Concerned? Then we can support you in your compliance. Start protecting your Transport Operators Licence now…
Here are some of the key questions asked and investigation areas covered.
To get started enter your email address below download your free PDF.

As a company, we pride ourselves on our appearance, and with the expert knowledge of Niven and his team at Fleet Assess we have found a company that thinks like we do. We have always found them to be efficient and meticulous in their work. Their pricing is competitive within the market place, and they are always looking to stay ahead of the competition. We would have no qualms to recommend Fleet Assess to anyone looking to get value for money and peace of mind when it comes to vehicle livery and maintenance.
Managing Director | SPD Logistics
After tasking Fleet Assess with some minor repairs, we are now using them for some major refurbishment to the Poundworld fleet. The quality of both the work and service has proved to be 2nd to none, and with Niven you have the expertise to help you overcome any problem quickly.
Transport Shift Manager | Poundworld Retail
We, like all companies suffer from damage from time to time. Recently we had a trailer major damaged that Fleet Assess took control of and dealt with the entire process in a very swift timely manner, from recovering the trailer, carrying the repair to a very good standard, and dealing with the insurance. We now use Fleet Assess for damage and repair work and have no problem recommending them to others
Director | SK Distribution
Competitive pricing is just one of the reasons why we keep using Fleet Assess for all our livery and maintenance needs. For me, it's the extra mile that Fleet Assess will go for you. Niven is always available to talk to, offering expert advice and guidance. When I was tasked with organising new livery across our fleet the decision was easy. Fleet Assess have delivered a first class result at a great price. I would highly recommend Fleet Assess for all trailer needs regardless of the size of fleet.
Lyndsey Hamer – Distribution Manager | Gresham Office Furniture
The uncertainty regarding end of hire damage for the customer can be a serious concern. At Fleet Assess we want to put you at ease. Yes, we need to repair the trailer to a good standard for our next customer, but we take a long term view and retaining your business is key to us. Damage is agreed, at your premises prior to de-hire if preferred, and no work will be invoiced without prior agreement. Damage costs are kept to a minimum due to using our preferred National repairers and if you want to repair it yourself, that's fine as long as the repairs are approved by us in advance.